President Chiang's visit to Los Angeles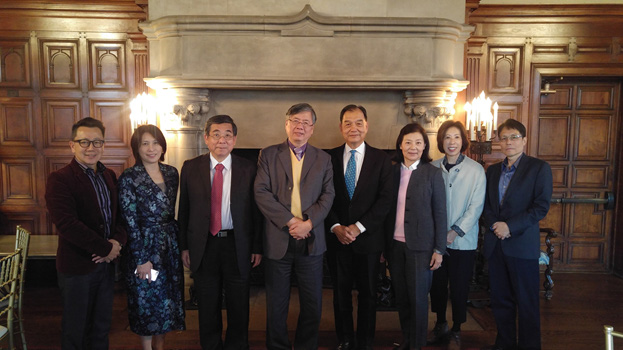 Dr. David Lee, the Chair of the Board of Trustees at Caltech and his wife, Ellen, a board member of Huntington Memorial Hospital, hosted a breakfast meeting, Friday, February 10th at the Athenaeum in Pasadena for President Chiang and his delegation.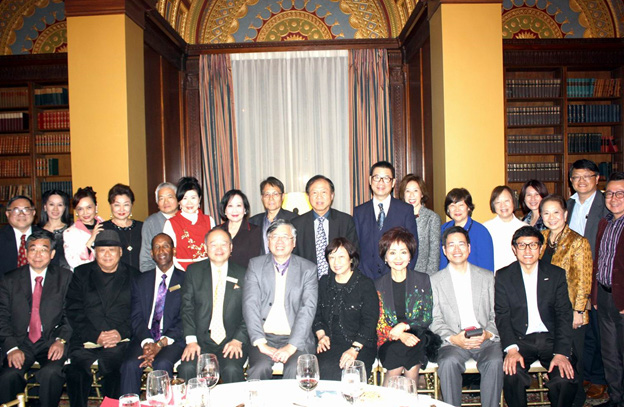 President Chiang visited Los Angeles in early February to meet with Fu Jen alumni and supporters of Fu Jen University Hospital. Chris Huang, chairman and president of New Omni Bank hosted a welcome dinner, Friday, February 10th.
President Chiang expressed his appreciation to the 2016 major donors of the hospital and updated alumni leaders on the hospital's latest progress.