Our Sense of Pride
Dear classmates and friends of the College of Foreign Languages and Literatures:
With the recent outbreak of COVID-19, we all have had to adapt to restrictions, uncertainty, and lifestyle changes over the past few months. The students of the College of Foreign Languages and Literatures (CFLL) have put together this heartwarming video to encourage us to hope and to overcome the challenges together.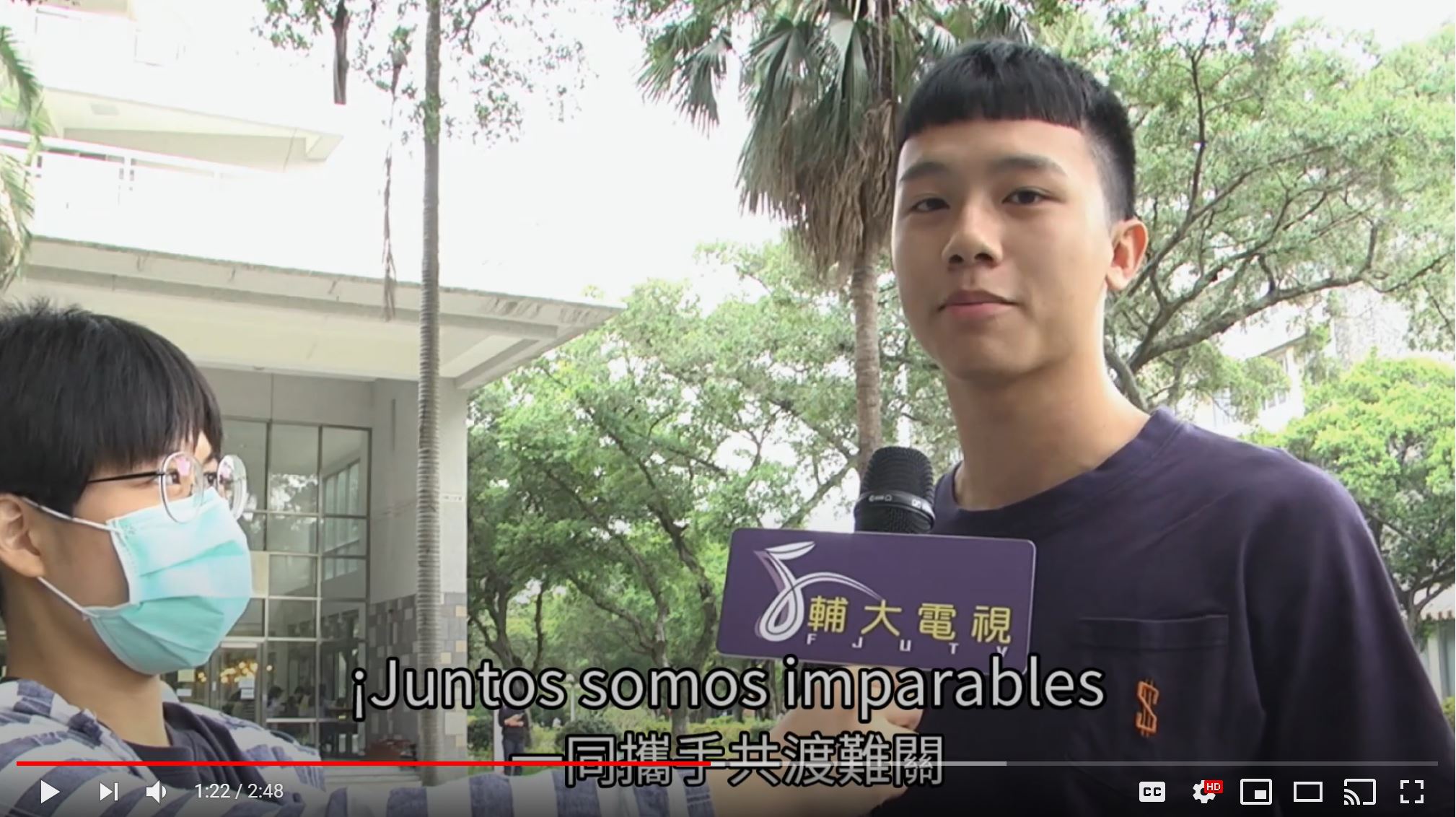 The caring message of the students in their language of study brings back fond memories of our days at Fu Jen. But how quickly the world has changed. Yesterday, we were learning from textbooks. Today, students are learning actively, though at times remotely, through the Internet especially since the pandemic.

The Internet has made learning more versatile and yet more complicated. Fu Jen continues to evolve by advancing academia with innovative teaching and learning. In the following video, graduates of CFLL talk about how their education has prepared them for the globally connected world and how it has opened doors to diverse professions worldwide.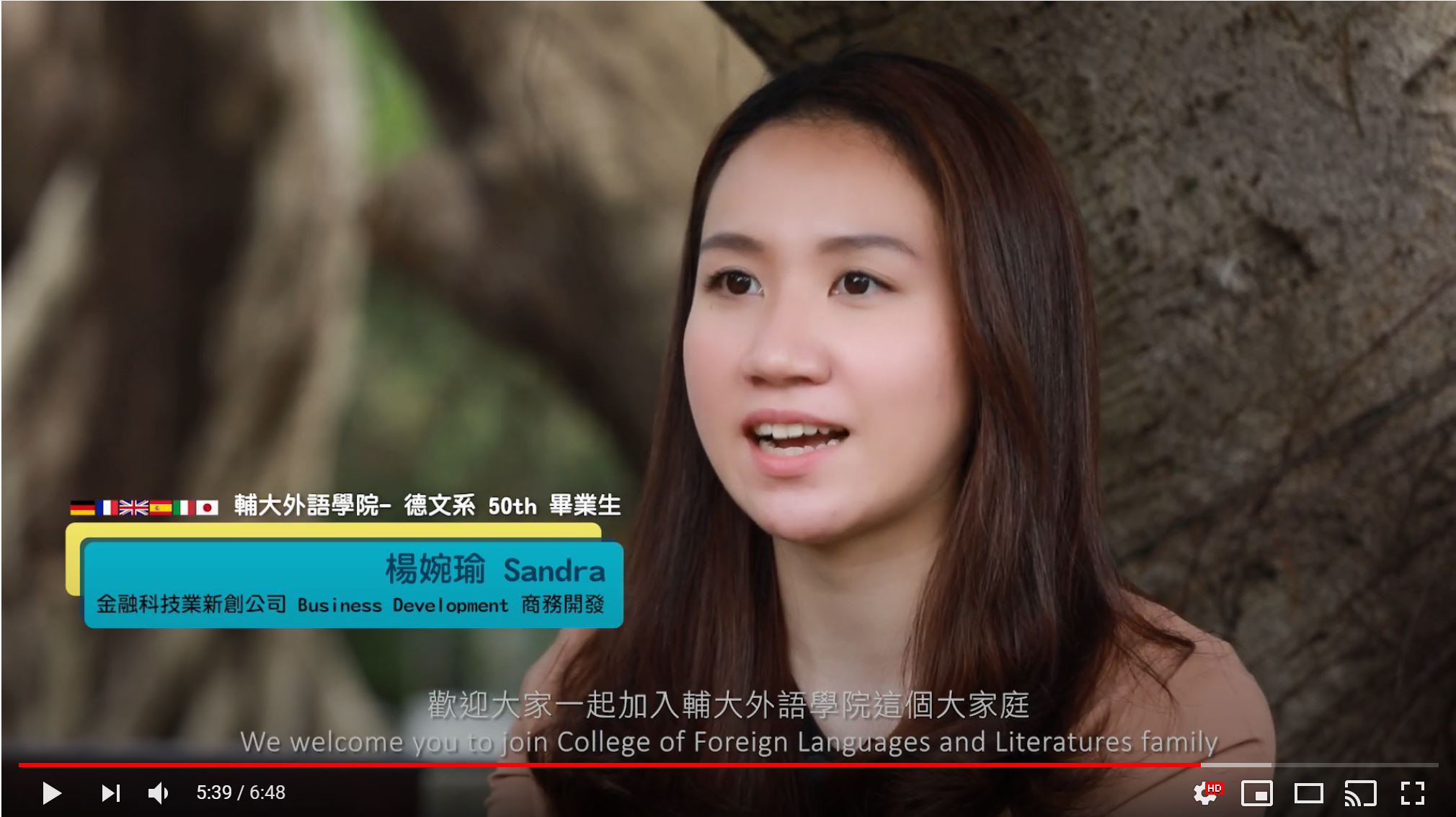 As today's education ventures onward with more distance learning, we are reminded of how we are all connected - regardless of distance and culture. Not only has technology brought us together but understanding and learning about other languages and cultures have helped us grow into better and more capable and compassionate citizens of the world.

Please join me, in support of global harmony and connectivity by making a gift today to the College of Foreign Languages & Literatures. Your gift will further expand cross-cultural communication at multiple levels of teaching and learning, research and understanding, and social services through the leadership and effort of the dean, faculty and the students of CFLL.

Thank you for your support and be well!
For Fu Jen,


Susan Chao (English, '67)
Chief Operating Officer
MAKE AN IMPACT TODAY